conversion rate optimization
LEARN WHAT WORKS BEFORE YOU COMMIT.
When you know your e-commerce website needs to change, but you don't know where to start — take a pause. Don't panic. And don't make any big, sudden moves! It's time to test.
We know the website testing process can be a burden to manage, which is why conversion rate optimization (CRO) services from Omnitail will set you up for learning all you can about your site's user interface, user experience, and monetization potential before you spend more resources than necessary on massive website changes that won't convert.
GET A FREE CRO AUDIT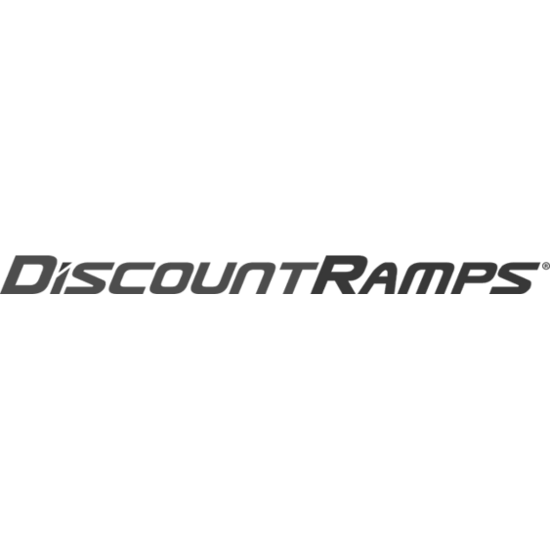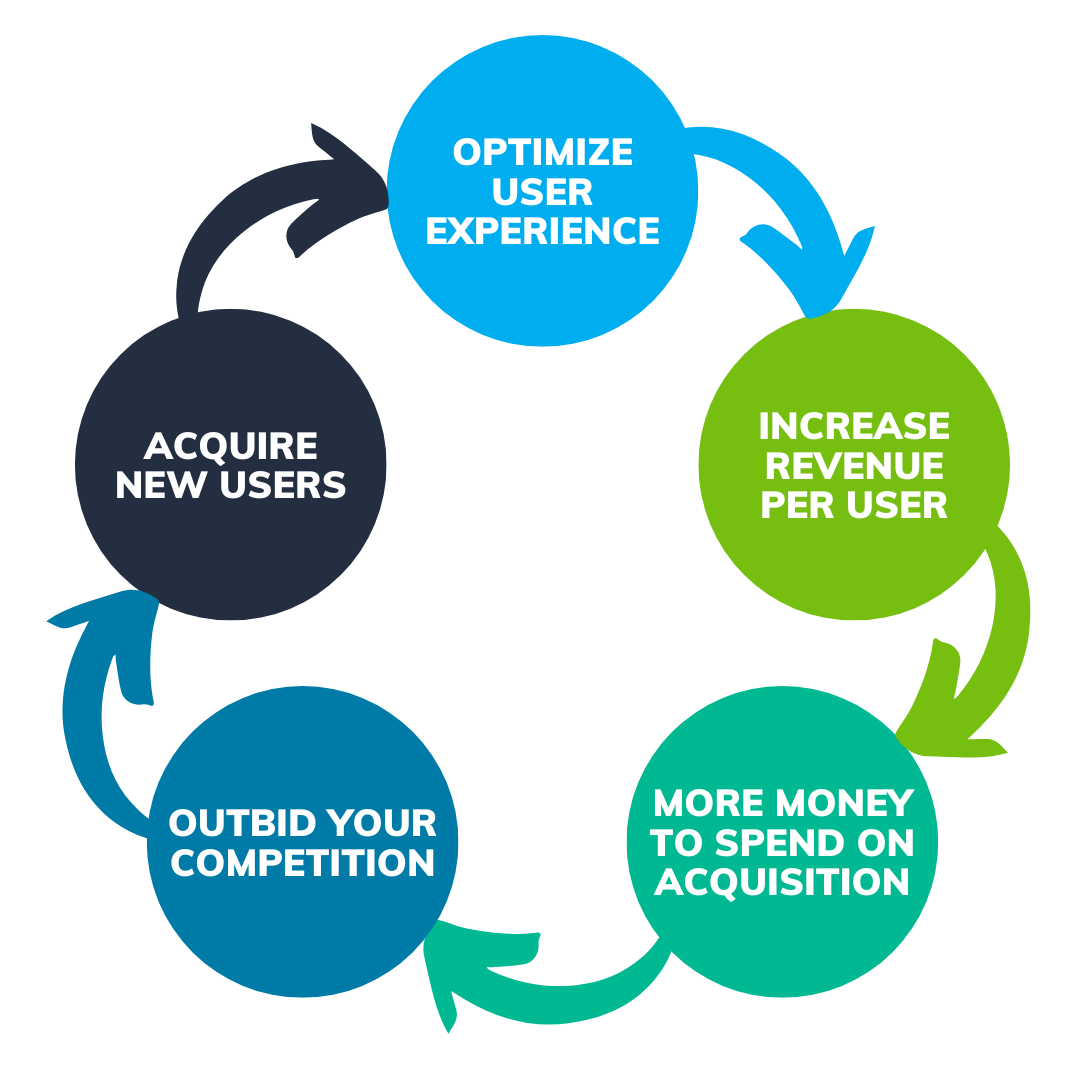 The focus on
Conversion Rate Optimization
CRO is a strategic framework that can be applied to literally any digital strategy. It's also the growth marketing lever you need to pull when your website needs to improve monetization.
When you partner with Omnitail, you'll get all of this and more:
Training & education on CRO processes

Project management & programming assistance

Design & development of website split tests

Execution assistance in tests

Analysis & reporting

Standardized processes related to tests & results
GET A FREE CRO AUDIT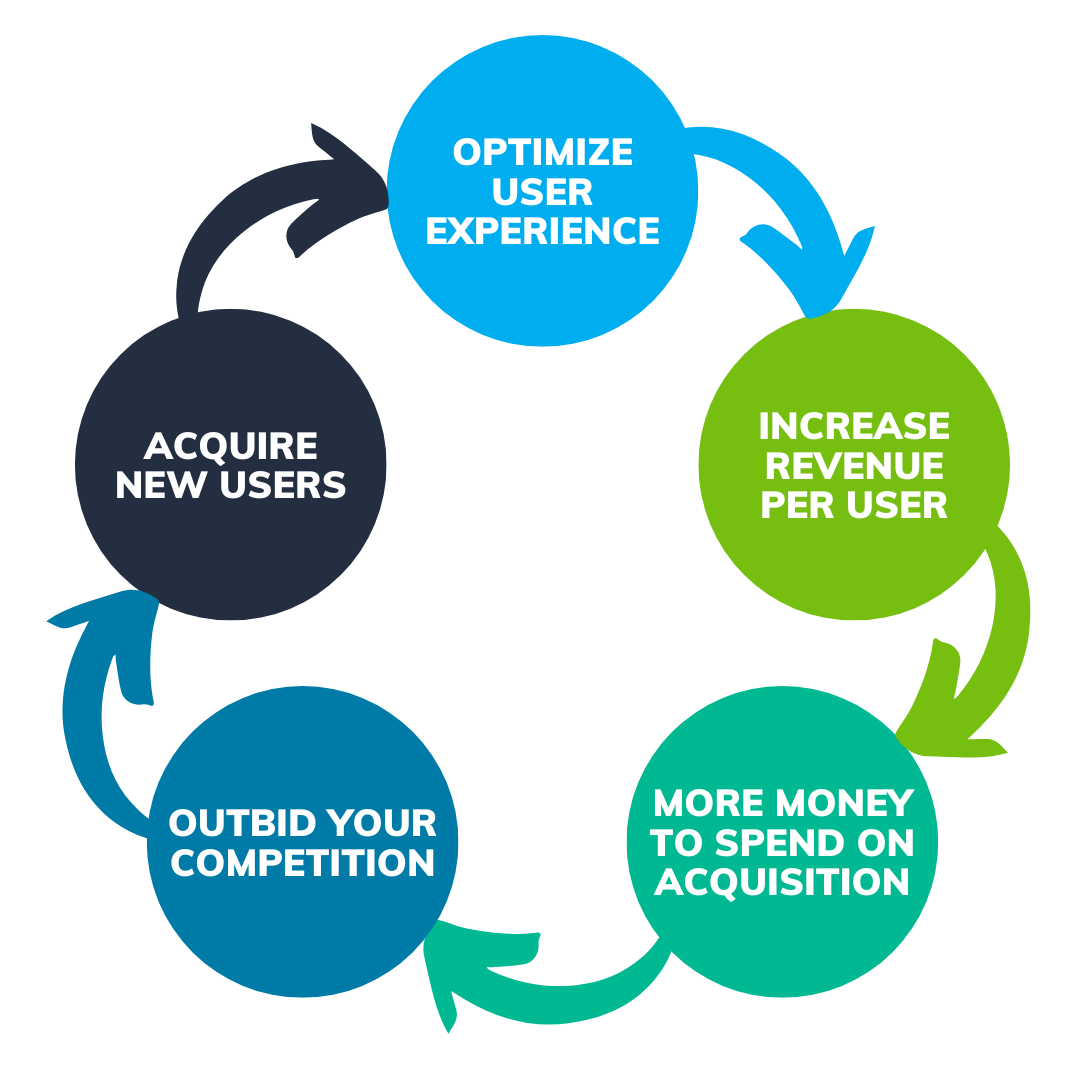 The Omnitail Difference
---
At Omnitail, we don't limit what can be optimized. In our eyes, CRO is a strategic process framework that we can apply to literally any digital marketing strategy.
We Collaborate
through It All
CRO — when done right — is a highly collaborative process. We'll help you identify opportunities that benefit both your customers and your bottom line.
We Believe in Saves,
Not Failures
At Omnitail, we don't label negative test results as "failures," because every test we run with you is a learning opportunity. That's why every "failed" test is actually a "save." Keep what works, and stay away from what doesn't.
We Make
CRO Efficient
The testing process can be a burden to manage. We'll help you establish a process and standardize methods to ensure consistency, as well as help you free up your time to focus on what really matters.
your partner for growth &
continuous improvement
---
Omnitail is disrupting the digital marketing landscape with our unique profit-driven approach to e-commerce marketing, and we're ready help you grow your business by providing you with the strong process and problem-solving framework you need: CRO.
But annual growth requires your e-commerce business to continuously improve on these three metrics. Lucky for you, Omnitail is ready to get all three of these back on track for you.
INCREASE TRAFFIC
Let's talk sales. We'll send the right traffic — at the right time —to your website through our profit-driven performance marketing strategies.
IMPROVE MONETIZATION
Let's make money. We'll research, design, test, and do it all over again to give you a clear set of instructions on how to improve your website's conversion rate.
BOOST MARGINS
Let's increase your bottom line. We'll help you optimize the health of your business by accounting for the metrics that ad platforms usually miss: COGS, variable overhead, returns and cancellations, and more.
I appreciate Omnitail's detailed reporting that gives us exceptional insight into our advertising spend and all the key metrics that tell us how well we are doing. They are very attentive and do what they say they are going to do. I have nothing but positive things to say about them.
Chris B. Chief Operating Officer & CIO

By far the most transparent and accountable marketing partner we have dealt with in the 18 years of FireFold. We have seen ongoing growth and the software and reporting used by Omnitail leaves nothing for assumption. We have no desire to ever leave Omnitail and look forward to another 6 years of success. Highly recommend!
Justin Y. FireFold

They apply a deeply analytical approach to their efforts that not only helps to maximize revenue growth, but does so profitably. I highly recommend their services.
Positive Promotions

GET A FREE AUDIT OF YOUR WEBSITE
---
Just fill out the form, and we'll reach out shortly!